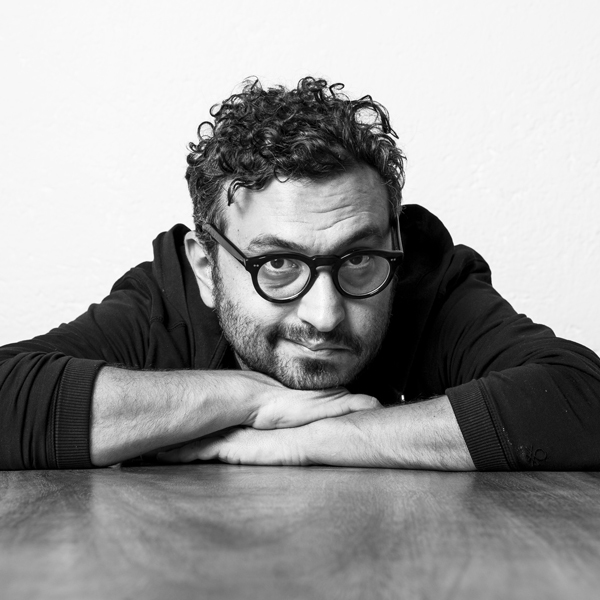 Alonso Ruizpalacios
Director
​​Mexican writer, filmmaker and theatre director. Alonso studied at the Royal Academy of Dramatic Arts (RADA) in London. His first feature film, Güeros, premiered in the Panorama section of the 64th Berlinale and won more than 40 awards at international festivals, including the Best Feature Film Award at the Berlinale 2014 and five Ariel Awards in different categories. With Museo, Alonso won the Silver Bear for Best Screenplay at the Berlinale 2018. A Cop Movie, his most recent film, won the Silver Bear for Outstanding Artistic Contribution at the Berlinale 2021. His short films Café Paraíso, The Last Song of the Cú Bird and Verde were presented at numerous festivals.
Daniela Alatorre Benard
Producer
Daniela founded No Ficción along with Elena Fortes and Cinépolis. Her producer credits with No Ficción include a series of documentary shorts for Netflix and the feature documentaries Midnight Family (2019), Vivos (2020), Users (2021) and A Cop Movie (2021). She is also the producer of El General (2009), ¡De Panzazo! (2012), El Ingeniero (2012), and Unsilenced (2016). Retreat, which received a special mention from the jury and the Ambulante Film Festival prize at the Morelia Film Festival 2019, is her first feature documentary as a director. She is also the co-director of Fragments, a short film about and done during the pandemic that had its premiere at the Morelia Film Festival in 2020.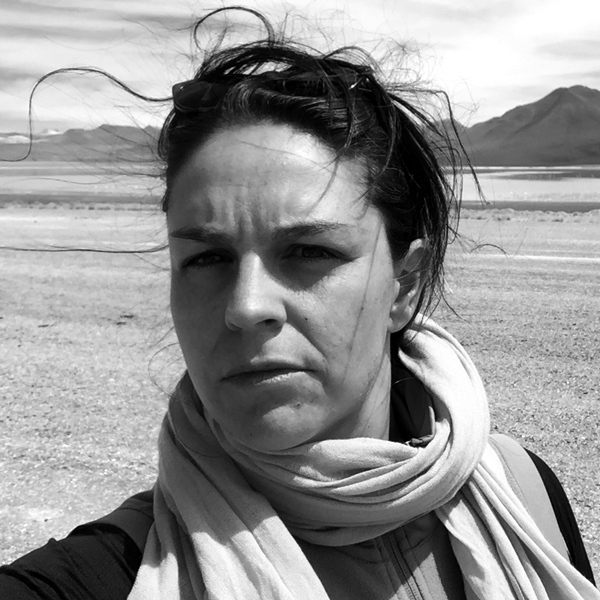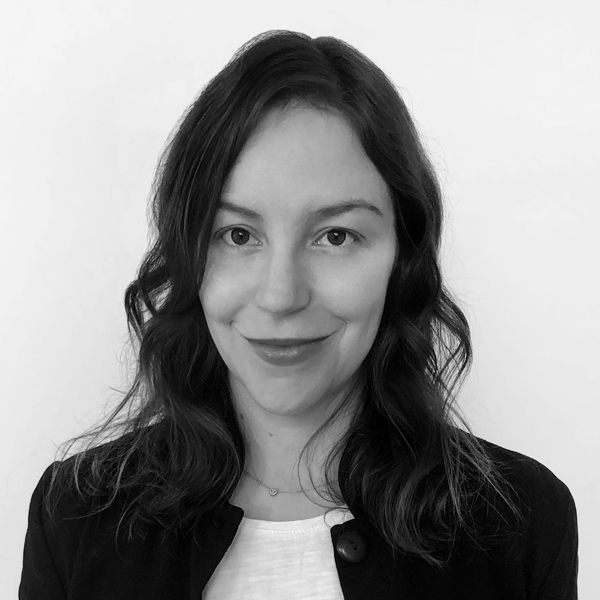 Elena Fortes Acosta
Producer
Award winning creative producer, cultural strategist, and activist. She has been working in the documentary film industry for over 15 years. Between 2005 and 2016, Elena served as the director of Ambulante, a non-profit organization which she co-founded with Gael García Bernal, Diego Luna, and Pablo Cruz, in order to support a documentary film culture in Mexico. In 2017, Fortes co-founded the production company No Ficción, along with Daniela Alatorre and Cinépolis. With No Ficción, she has produced more than 13 films including Midnight Family (2019), Vivos (2020) and A Cop Movie (2021). Elena has participated in juries and programming committees for various film festivals, including Sundance, Camerimage and Hot Docs.
Mónica del Carmen
Actress
Indigenous actress from the Southern Sierra of the state of Oaxaca, she graduated from the Escuela Nacional de Arte Teatral (National School of Theater Arts). In 2021 she received an Ariel nomination for Best Actress for her performance in the film New Order by Michel Franco. In 2020 she won the Ariel award for Best Female Co-performance and was nominated in the same category for the Diosas de Plata for Suffocation by Kenya Márquez. In 2011 she won an Ariel for Best Actress as well as the Best Actress award at the XL International MODOLIST Festival 2010 (Ukraine) for her role in Michael Rowe's Leap Year, which won the Golden Camera at the Cannes Film Festival. She has been a member of the Mexican Academy of Cinematographic Arts and Sciences since 2011.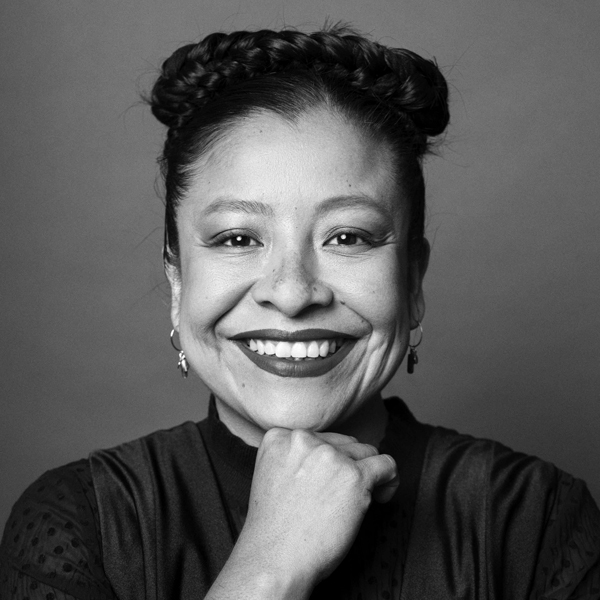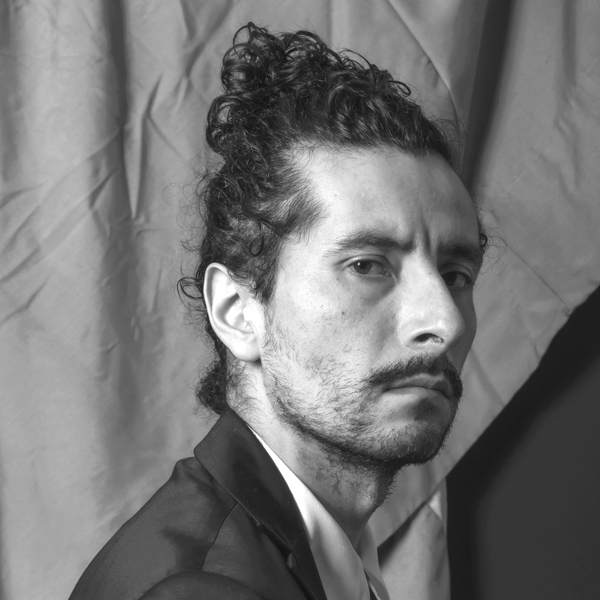 ​​Graduated from the UNAM University Theater Center (2006-2010). He has worked with directors such as: Luis De Tavira, Mario Espinosa, Natalia Beristain, Daniel Giménez Cacho, Alberto Villarreal, Alonso Ruizpalacios, Flavio González Mello, David Gaitán, Matías Meyer and Kenya Márquez. A highlight in his theatre career has been his participation in Oedipus: No One Is An Atheist, written and directed by David Gaitán, which won him the Best Leading Actor by the Metropolitan Theatre Prizes in 2019. In film, his performance in El hombre búfalo, by David Torres, earned him the Best Actor Award at the Festival de Cine del Mar in Uruguay. His work in Suffocation, directed by Kenya Márquez, was awarded El Ojito at the Morelia Film Festival and won him an Ariel for Best Male Co-performance in 2018. His work for television includes Caste Chronicle, The Brotherhood and Crows Club.

Alexandra Zapata Hojel
Associate Producer & Impact Director
Alexandra is a researcher and activist. Her work has focused on education policy and the development of tools to increase citizen participation around issues of accountability and anti corruption. The platforms MejoraTuEscuela.org and 3de3.mx have engaged millions of users with data to demand tangible improvements in public service delivery. She has been Deputy Director and Civic Innovation director at the Mexican Institute for Competitiveness.
She sits on the Advisory Boards of the World Economic Forum Risk Report, The Mexican Foundation for Health (FUNSALUD), Enseña por México, Mejor México, amongst others. She is also a regular media contributor for national and international press.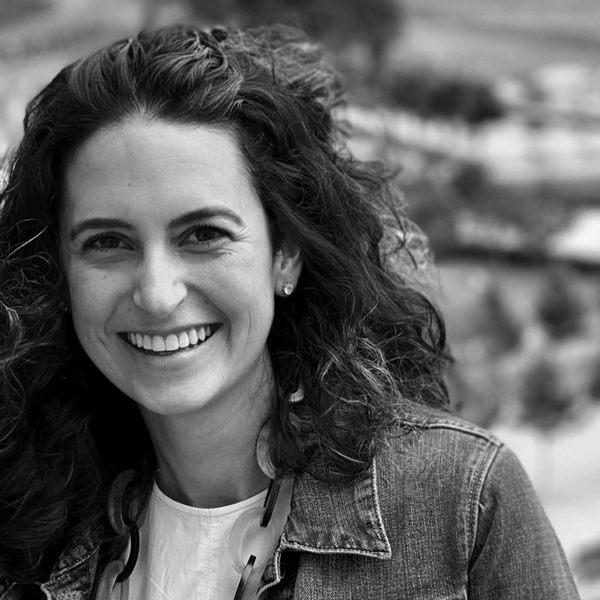 Directed by
Alonso Ruizpalacios
Produced by
Daniela Alatorre,
Elena Fortes
Production Company
No Ficción
Associate Producer
Alexandra Zapata
Written by
Alonso Ruizpalacios,
David Gaitán

Cinematography
Emiliano Villanueva
Sound Design
Javier Umpierrez
Assistant Director
Pablo Pérez Lombardini
Line Producer
Juanelo Hernández
Production Design
Julieta Álvarez Icaza
Costume design
Ximena Barbachano
Make-up design
Itzel Peña García
Cast
Mónica del Carmen,
Raúl Briones,
María Teresa Hernández Cañas,
José de Jesús Rodríguez Hernández
Postproduction Supervisor
Ariel Gordon